Have you been wondering if you can just upload your stuff to Freakden instead of pinning? If so well prepare to be amazed as we show you how to upload a photo like it's nothing.
With Freakden you can pin stuff from around the web but you can also upload your own photos and other content here as well. In fact it's even easier to do and you can do it from anywhere on the site.
How to Upload a Photo to Freakden
Get ready for the easiest instructions you've ever read in your life!
Step 1: Click the 'Add Pin' Button in the Top Right Corner
It looks like this:
Step 2: Click 'Browse & Upload' and Select Your File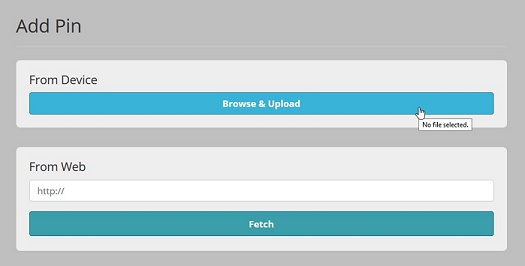 Step 3: Upload Your Photo and Pin It!
Wait just a few seconds for your file to upload and then the page will change to where you can enter a title, description, tags and whatever else you want — then just Pin It and you're done!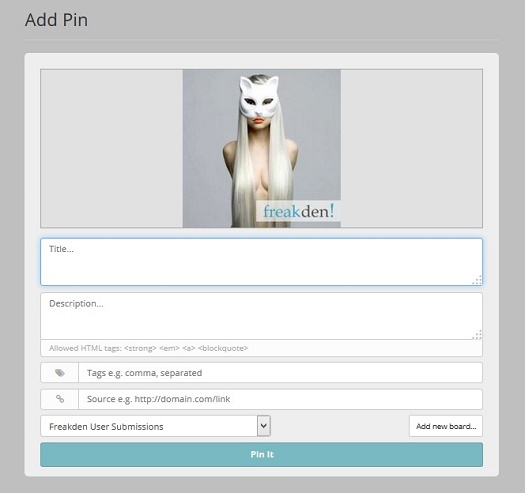 Summary
It's as easy as that to upload a photo to Freakden!
Recap: Click 'Add Pin' then 'Browse & Upload' and then Fill Out Your Info and Pin It!